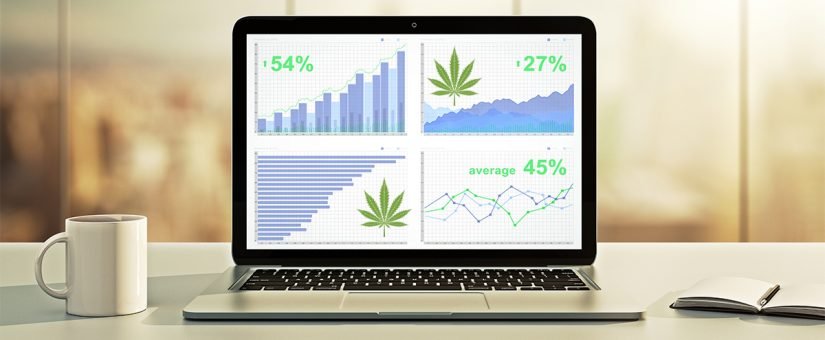 Posted by Trevor Weitzel
On November 3, 2017
0 Comments
Updated May 1, 2018
The foundation of a quality website begins with quality on-page SEO. It is the key to SEO success, especially in the highly competitive world of cannabis.
Get this stuff right and your dispensary website will be well on its way to higher rankings in Google.
1. Don't Forget Some Actual Content on Your Homepage
When it comes to designing the homepage of your marijuana website, it is easy to forget about content. Statistically, people are more attracted to images and graphics, but the words on the page are everything when it comes to SEO.
Your homepage, by default, tends to hold the majority of your website's link equity because it's the most common place that people will to link to.
Because of this power, you'll want to target your most important keywords here. Be sure to use your homepage as a chance to tell users who you are, what you do and why they should choose your dispensary over a competitor.
Pro Tip: Find out how many words the competitors on Page 1 are using and replicate that.
2. Create a Page for Each Location, Service & Strain You Offer
Does your dispensary have multiple locations? I cannot stress to you enough how important it is to build out a quality landing page for each individual location.
Taking this approach will allow you to target specific keywords by city or neighborhood which will enhance your overall local presence. Make sure to include your NAP (name, address, phone number), business hours, reviews, store photos, store manager info and more.
I also recommend building out a page for each cannabis product or strain you carry. Users love to search for their favorite marijuana strains, so having pages built out for them help those customers find you.
The wider you cast your proverbial keyword net, the more traffic you'll acquire.
This dispensary does a pretty great job of providing a separate page on the site for each strain.
3. Utilize Plenty of Quality Content All Across Your Website
Noticing a theme yet? Content is King and quality content shouldn't just exist on your homepage. You need to ensure you're providing your customers and the search engines with plenty of solid information across every single page on your website.
Adding content throughout the site will allow you to capture traffic for more long-tail or specific search queries your customers might have.
Be sure to write this content on your own or have a professional write it for you. No stealing. If you steal content from other websites, you can get hit with a penalty so make sure it is unique.
4. SEO-Friendly URL Structures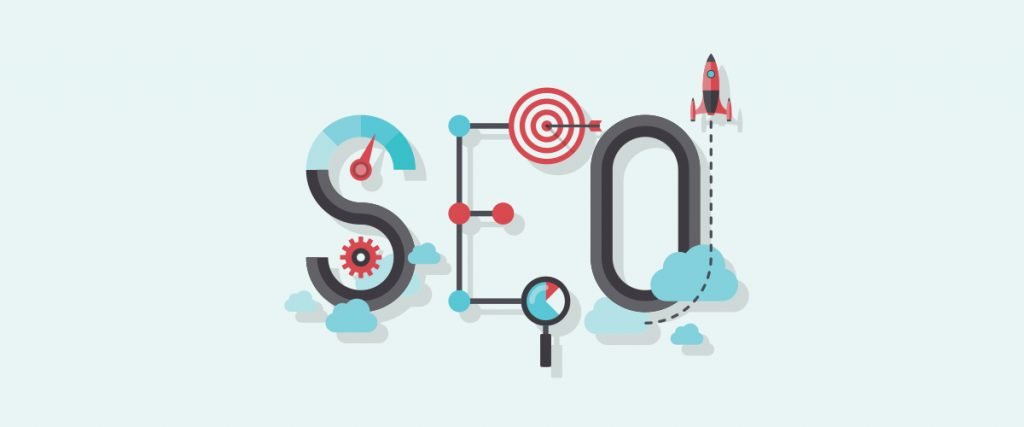 Yes, this sounds difficult and technical but if you're using WordPress as your CMS (Content Management System) then it's a set it and forget it scenario.
Login to your WordPress Dashboard and look for Permalinks under Settings. Set your permalinks to %%post-name%% and you should be fine. If you happen to be using another CMS, well then it's a good thing you have weed readily available.
The key here is to have your URL structures be short, lowercase, and hyphenated.
Good: dispensary.com/fort-collins/
Bad: dispensary.com/1h3h5ld_%ghotlph
You get the idea.
5. Title Tags
If you're even remotely familiar with SEO, then you've probably heard of title tags and how important they are as a ranking factor.
They're actually the second most important ranking factor next to the actual words on a page. Some people might tell you otherwise but they're probably smoking dope (which is ok too.)
Title Tags are not actually visible on your website, but they do appear in the tab of your web browser and you probably know them best as the blue link in the actual search results.
These tags are edited within the HTML code of your website. Once again, if you're utilizing WordPress as your CMS then changing them is easy.
I recommend installing an SEO plugin such as Yoast or All In One SEO to help manage your SEO settings. Once installed you can edit your title tags within the WordPress dashboard for each individual page of your dispensary website.
Suggested Title Tag Format: Keyword City State | Business Name
Example Title Tag: Cannabis Store in Denver CO | Ballpark Holistic Dispensary
6. Meta Descriptions
Meta descriptions are the snippets of content found under your title tag and URL within the SERP (Search Engine Results Page).
While most say they are not a ranking factor, meta descriptions can influence the click-through-rate of your search result which can have a positive impact.
Think of your meta description as the sales copy. Almost like an advertisement on a store window, your meta description is one of the first things that people see before entering your site. You want to entice the users to click on your result, like window signs lure people to come through the door.
It is important to note that any keywords that match the user's query will be bolded. Also, be sure to keep your meta descriptions under 156 characters so they don't get cut off on the search results page for being too long.
7. Page Headings (H1's, H2's, H3's)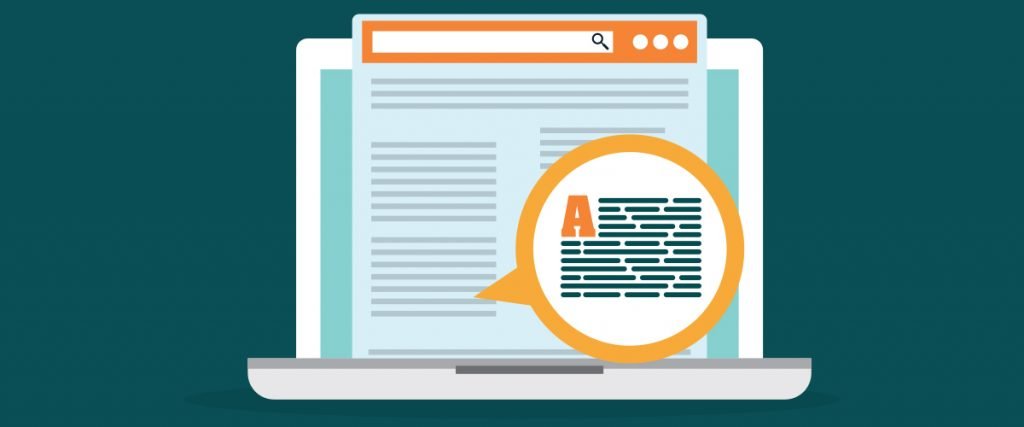 Headings and subheadings are another relatively simple concept that can help you structure your page content. Think of it as if you were writing a paper for school.
Headings help to identify key topics on the page and makes your content easier to digest, just in case that Indica your customers are vaping is giving them a short attention span.
Just remember, H1s support your H2s and H3s support your H2's. This post will help to give you more insight.
Tweak your page's headings without being spammy. The language in your page headings should look and sound natural to your customers. Search engines can tell when you're forcing it.
Before: Welcome to MiNDFUL Dispensary
After: MiNDFUL Dispensary – Voted Denver's #1 Cannabis Company
Spammy: MiNDFUL Marijuana Dispensary – Best Marijuana Dispensary in Denver
8. Optimize Your Image Alt Attributes
Image optimization is a minor, but necessary aspect of solid on-page SEO for your cannabis website. You have to cover all your bases if you want to beat out your competition.
Image-alts exist within the code of a website and are not visible on the page. They are simply used to describe the image to the search engine bots or screen readers, which can help you show up in Google image search results.
As usual, don't be spammy with it and you should be good.
Example: White Widow cannabis for sale at Medicine Man
Pro Tip: Treat the file name of your image like an SEO-Friendly URL. Use keywords and hyphens when naming the image file.
9. Utilize Internal Linking
You shouldn't rely solely on your navigation or footer for linking pages on your website. Links within the body of your content actually have some serious power.
Utilize internal links to connect related pages, like this (no need to click as it's just an example.) Creating this cross-pollination on the site will help to increase the relevance and authority of those pages.
For instance, if you write a killer blog post such as "5 Great Edibles That'll Help You Sleep Better," then be sure to link back to each individual strain page that are mentioned in the post.
By using internal links throughout your content, you're guiding your users as well as the search engine bots. It seems simple, but internal linking is one of the most underutilized and underappreciated concepts in all of SEO.
10. Improve Your Site Speed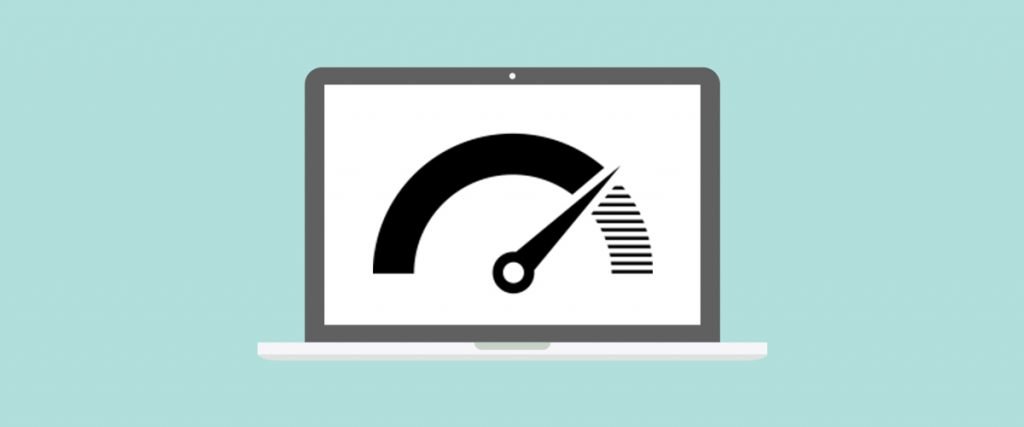 We live in a world of instant gratification. Speed is everything, and Google knows that the slower your website is, the more likely you are to lose users.
Use the Google Page Speed Tester and send the results to your web developer for implementation.
I also recommend utilizing a quality hosting service. Shared hosting from providers such as GoDaddy aren't doing you any favors when it comes to site speed, so don't skimp on your web hosting.
11. Move to HTTPS by Integrating an SSL Certificate
This basically goes hand-in-hand with your web hosting. Purchase and integrate an SSL certificate on your website to ensure it is secure and visitors will know your site is safe.
Google doesn't tell you much about their ranking factors but this SEO tip comes directly from the horse's mouth, so take their advice.
12. Make Sure Your Dispensary Website is Mobile-Friendly
Your customers are on-the-go, so your website needs to be accessible on-the-go too. Having a responsive mobile website will ensure that your customers can access the info they need straight from their phone or tablet.
If you're unsure if your website is mobile-friendly, simply use Google's Mobile Friendly Testing Tool.
If your website fails, then definitely contact Marijuana Marketing Xperts for web development services.
Final Notes
SEO certainly isn't easy but the 12 steps listed above will definitely improve your search presence.
Break this post down into milestones and set goals to complete each section.
If it gets too overwhelming or you're not seeing results, then contact the professionals at Marijuana Marketing Xperts for a consultation.
Did I miss anything? Be sure to ask questions in the comments below.