Posted by Chris Lively
On March 9, 2017
0 Comments
As marijuana legalization efforts gain momentum across the United States, Google is – at long last – recognizing marijuana-related businesses among its location designations with the new "Cannabis Store" option.
Previously, marijuana-related businesses were left with location designation options that did not fully or accurately describe their company or their products, including: "Herb Shop," "Alternative Medicine Practitioner" and "Wellness Program," among others.
By utilizing Google Trends, we see that "Cannabis Store" has considerable search volume within the United States and this new location designation does what marijuana dispensaries have long desired: accurately describe their businesses.
While Google has been known to withdraw location descriptions, at MMX we know that the "Cannabis Store" designation has been in demand for some time and we hope that it will not only last, but that Google will expand upon it and, at some point in the future, create a "Marijuana Dispensary" location designation.

Using the New "Cannabis Store" Location Designation
Obviously, the most valuable aspect of the new "Cannabis Store" location designation is for businesses within the marijuana community to be able to list themselves as a "Cannabis Store."
Use the new "Cannabis Store" designation by setting it as the primary category for your business and use other existing designations – such as "Alternative Medicine Practitioner" and "Herb Store" – as secondary categories. As those existing designations have been in place for some time, there is some search volume associated with them.
However, we have noticed that Google appears to have removed any secondary location description categories. They may or may not reappear.
As is the case with all new Google updates and their effects on marijuana businesses, MMX regularly monitors the situation as the smoke continues to clear.
What to Bear in Mind about the New "Cannabis Store" Location Designation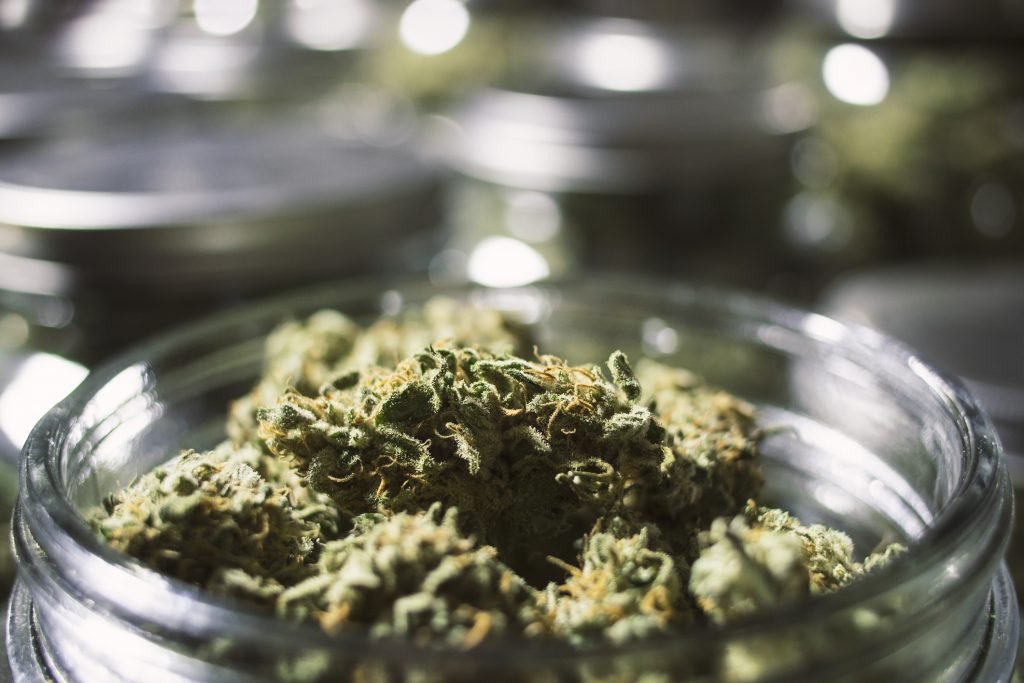 While very little is known about Google's inner workings regarding their location designations, it is definitely a sign of progress that the company has created the new "Cannabis Store" option and marijuana businesses are enthusiastic about using it to enhance their Local SEO presence.
Nonetheless, it's important to remember that the marijuana industry is still considered "age restricted," which means businesses still cannot use paid advertising to promote a dispensary or other marijuana-related businesses via Google.
All of Google's standard terms and conditions still apply to their business listings, but the new "Cannabis Store" location designation is certainly a sign of the Internet powerhouse becoming just a little more flexible with their location designations in regard to the marijuana industry. At MMX, we hope it is a sign of more progress to come.
While you're at it, make sure you're listed on other marijuana-related directories to enhance your niche and local relevance.
Marijuana Marketing Xperts
If you are interested in learning more about Google's new "Cannabis Store" designation and how your business can benefit from using it, please contact the experienced professionals at Marijuana Marketing Xperts. We are at the ready to help you promote your marijuana business both successfully and legally.