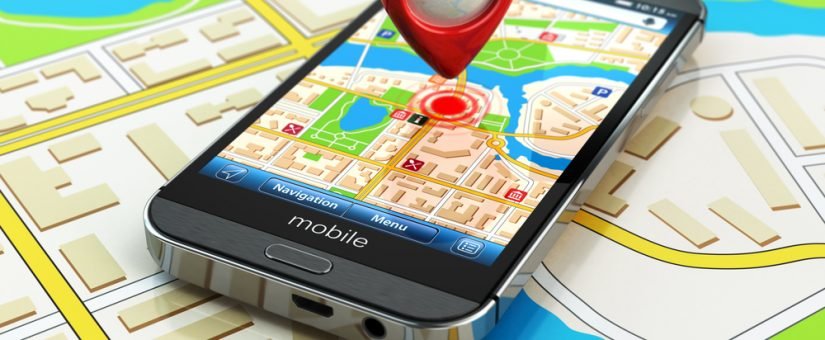 Local SEO Marketing Tips For Your Dispensary
Posted by Gerardo Lopez
On January 16, 2018
0 Comments
The aim of local SEO isn't just to make your cannabis business visible to local consumers. It's to make your business visible to them at the right time, right when they're looking for what you offer. Marijuana businesses are often disadvantaged in advertising due to regulations. What your cannabis business (especially dispensaries) is more dependent, is effective local marketing to make an impact. We've compiled crucial local SEO tips for your cannabis business to succeed.
Everyone at one point or another has searched for a restaurant, ice cream, movie theater, bars, or only searched "food" on Google Maps. Google My Business is a free platform tailor-made for brick & mortar stores. The best part of all is that GMB listings can be found on Google Maps. Once you claim your GMB Listing, you can update any inaccurate information, receive notifications about updates, and get access to the Google My Business Insights. When you perform a search on Google Maps or any search engine, the data is ultimately pulled from your Google My Business Listing.
Put Your Business on the Map
The goal is that the majority of potential customers are searching for what you sell, and are finding your store among the search results. Are you being seen though? Google My Business puts you on the map, but how high are you ranking? Are you on page one, page ten, or not found at all?
The majority of sales come from the Business Listings that appear on the first page of results.
Maintaining a fully optimized GMB Listing is the base for building a successful Local SEO strategy. For example; a new medical cannabis dispensary looking to bring in foot traffic should start by creating, and claim their GMB Listing. Multiple things are factored in when Google is deciding what to serve potential clients when they search for cannabis online.
Using simple features such as posting interior, exterior, and product photographs alone can boost potential client interaction meaning more sales.
With control of your business listing, you can update hours of operation, phone numbers, website URL, and access key features such as posts.
Key features like Google Posts allow you to relay information in real time on Google, you can post about new strains, special events, company news, and upcoming releases. A robust Local SEO strategy will help you build trust with Google Maps, top-tier citation sites, and Google which in turn will help your GMB Listing rank much higher in search results.
Hiring a dedicated Local SEO team with experience will give you more time to focus on growing your business, customer service, and developing new products. Our Local SEO team can help your business build trust with Google, and manage your information across the Internet.