What does it take to stand out in the rapidly growing marijuana industry?
Whether you are a dispensary, a grower, or even a lawyer specializing in marijuana law, it can be difficult to create a name for yourself.
Before you waste time blundering around on the internet trying to do your own web design or branding, you need to get in touch with an experienced marijuana marketing consultant today.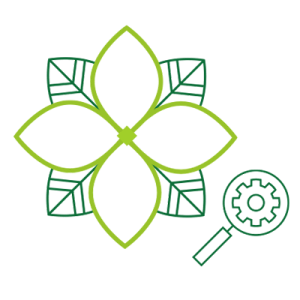 What Does a Marijuana Consulting Agency Have to Offer?
As experts in the field of marketing and branding, Marijuana Marketing Xperts has everything you need to market your dispensary the right way.
While you focus on the day-to-day operations of running a new business, we focus on getting the word out about your shop. We can work with you to develop a marketing strategy that really delivers based on systems and methods that have worked time and time again.
What about Other Cannabis-Related Businesses?
We know that marijuana and MMJ dispensaries aren't the only businesses in need of marijuana marketing services. That's why we've expanded our consulting to include all of the various vendors, packagers, growers, doctors, and lawyers who are involved in the industry today.
Since marijuana laws and many popular websites restrict marijuana advertising, we are here to provide you with the backup you need to create alternative marketing opportunities that pay off. This includes making good use of social media as well as in-store marketing events and email-based marketing.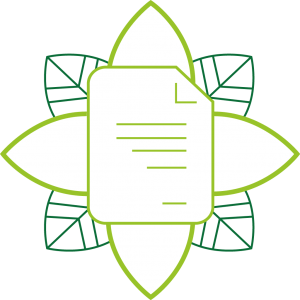 What to Expect From a Marijuana Consultant
Your consultant will work with you to determine the long-term goals of your business. Then we will provide you with feedback based on our past experiences in the business and your particular market. We will present you with options for your business based on strategies that have proven successful.
We will also be sure to educate you about any and all legal responsibilities you have for marketing your business to ensure you are in compliance with state and local regulations. We handle everything from print advertising to web-based media and content creation so you can reach customers across the board.
Now is your chance to get ahead of the competition with the help of a marijuana marketing consultant. Contact us today to learn about our full suite of marketing services and how you can be at the front of the pack when it comes to marijuana services in your city.

Clients preach the gospel of MMX:

MMX has not only been a pleasure to work with, but has been very beneficial to our organization. Throughout the last year we have seen significant improvement in our organic rankings. With MMX's thorough reporting we are able to analyze all of our marketing platforms and their ROI to optimize our marketing budget. I would recommend them to anyone seeking exceptional marketing services.

Clients preach the gospel of MMX,