Posted by Mike Sundvik
On December 15, 2016
0 Comments

As 2016 draws to a close, the year's election cycle proved quite positive for the marijuana industry of the U.S. Currently 28 states have legalized medical marijuana in one form or another, and eight states have opened up to recreational weed as well.
While the rules vary from state to state, it is quickly becoming apparent that legalized marijuana is here to stay.
Recreational Marijuana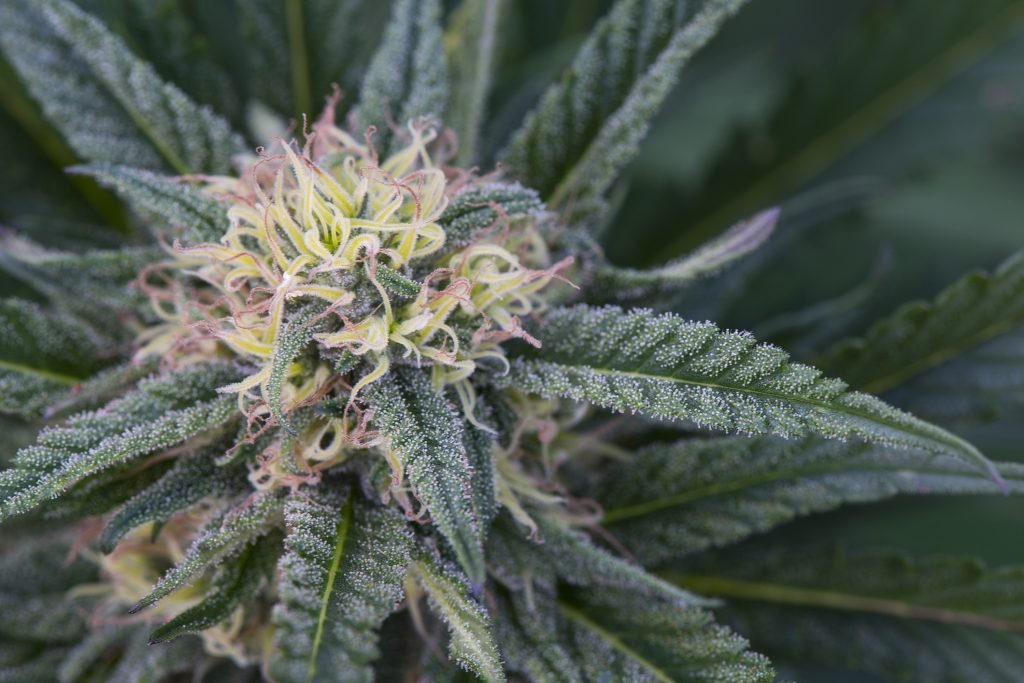 Since 2012, legalized recreational weed has been making its way across the country. Now Maine, California, Nevada and Massachusetts are joining the likes of Colorado, Oregon and Washington. Each of these states has approved recreational marijuana with temporary guidelines for possession, use and transport of the plant.
However, it likely will be another year before the four new states have clearly outlined regulations for dispensaries and growing. In most cases the legalization is effective immediately, but you probably won't find new dispensaries opening up for another 9-12 months. In addition, there will be much debate concerning the taxation of marijuana products going forward.
California's Proposition 64 is certainly the most impressive win in this category for the year. Given that California is home to one of the world's largest economies, it alone will have a profound influence on the way the legal marijuana industry grows throughout the rest of the nation.
California has long been home to companies that set the bar for performance and quality, which will surely have an impact on weed as well.
Medical Marijuana
Medical marijuana is now legal in more than 50 percent of the United States and continues to gain acceptance. This year Arkansas and North Dakota both added medical marijuana provisions for a handful of approved conditions. Meanwhile Florida expanded its coverage with 10 new conditions as well. With these changes, more than 1 in 5 Americans now can legally acquire and use weed.
Of course, these new programs also are subject to ongoing debate and regulation as lawmakers seek to balance effectiveness with accessibility. In the medical marijuana sphere, many of these regulations have taken on the form of other prescription drugs with states like Ohio and New York allowing 30- or 60-day supplies rather than a hard measurement.
The Big Boom
Now that more than half of the United States has legalized some form of weed, it is not far off that we expect to see the entire nation on board. Efforts continue to reclassify the drug and make it possible for other states to join in sooner rather than later. Many people expect Georgia and Tennessee to jump on board along with most of the eastern states.
Marijuana Marketing Xperts
As states line up one by one, the experienced team at Marijuana Marketing Xperts believes we are looking at one of the largest business opportunities ever in our nation.
Entrepreneurs are eagerly awaiting their chance to apply for licensing and open up shops of their own to take advantage of the first year of major sales.
If you are investing in the fast-growing cannabis industry, please contact Marijuana Marketing Xperts. We are ready to show you how our marketing savvy in this up-and-coming field can greatly benefit your business.