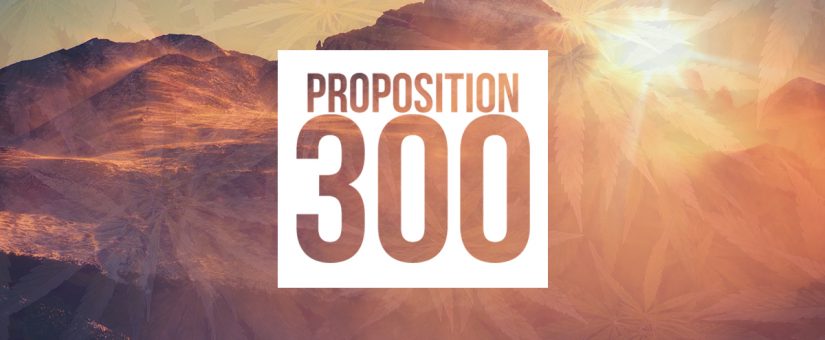 Everything You Need to Know about Proposition 300 in Colorado
Posted by Mike Sundvik
On September 13, 2017
0 Comments
Since 2012, when Colorado first took its headlong leap into legalized marijuana, there have been a number of issues for the state to resolve. One of the biggest challenges has been managing the usage of marijuana products after they are legally purchased.
The law, as it stands, is fairly restrictive in where consumers can partake of their marijuana products after they are purchased, essentially limiting their use to the individual's home.
That could be about to change. 
Defining the Problem
One of the greatest challenges for people in Colorado is finding a safe place to legally consume their marijuana after it is purchased. Many of these people voted in favor of legalization from the outset and want to act in good faith according to the laws that are in place. Unfortunately, there could be outside factors that limit their ability to use marijuana – even in their own residences.
For instance, those living in rental apartment communities are often banned from using marijuana. In addition, anyone living in federally subsidized housing is banned from its use as well. This can be a huge problem for those who use marijuana even medically as they could run afoul of their government disability benefits or veterans' benefits. 
Furthermore, one of the hottest topics in Colorado since legalization has been the influx of pot tourists. Unfortunately, most hotels have banned marijuana products indoors so tourists are left with nowhere to go to safely consume their pot unless they know someone locally who is willing to take them in for an evening.
The result is that many of these people take calculated risks by consuming marijuana outdoors in public parks and recreational areas. Marijuana laws in Colorado are not exactly kind to those who get caught smoking up outdoors, which has led to Proposition 300. 
What is Proposition 300?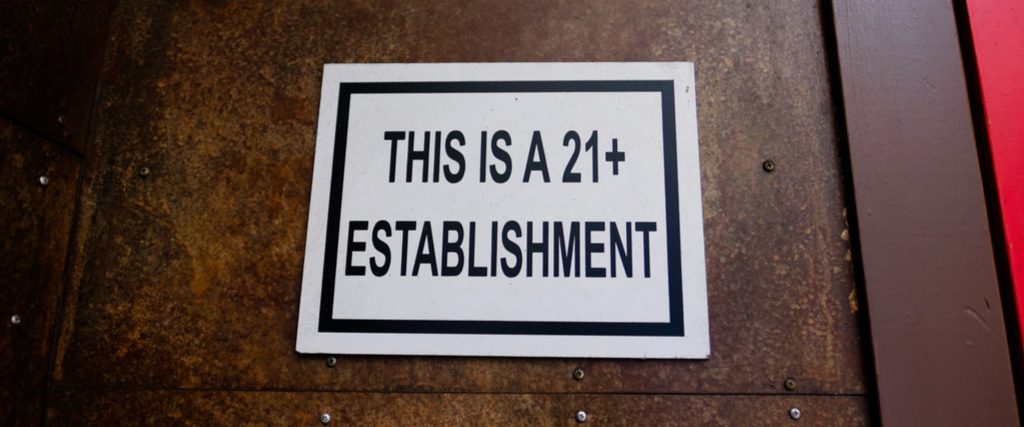 To put it frankly, Proposition 300 is simply a test run on loosening the laws regarding public consumption. It would be a first step toward changing Colorado's recreational marijuana laws to allow for some use of these products in age-21-plus facilities under certain conditions. The idea is to create a pilot program that is to run for a period of four years.
During that four-year period, certain business establishments would be allowed to apply for permits to allow marijuana usage within the confines of their space. This would include bars, cafes and even local yoga and dance studios which cater to adults only. 
However, those businesses that do obtain a permit would still have to comply with other existing Colorado marijuana legislation, such as no marijuana within 1,000 feet of a school and no smoking indoors. Thus, businesses that only have indoor seating or gathering spaces could allow vaping or edibles, but no combustible marijuana products.
Businesses that have outdoor patios could choose to allow marijuana smoking along with their regular smoking area. But there's a catch: 
First, businesses who hope to earn a permit would have to seek support from a local neighborhood association that is registered with the city. That group would essentially sponsor their application for the permit, but could theoretically impose their own rules.
In this case, the neighborhood association may support a bar that allows indoor vaping of marijuana products, but prohibit them from allowing smoking on their patio. It would be up to the business to negotiate these terms with the neighborhood group. 
In addition, there would be a city task force created to study the impact of these permits on the overall wellness of the city. This would include watching over how many infractions are cited for people smoking illegally in public, and if those infractions go down when tourists and residents are given a safe place to go and consume marijuana. 
Pros and Cons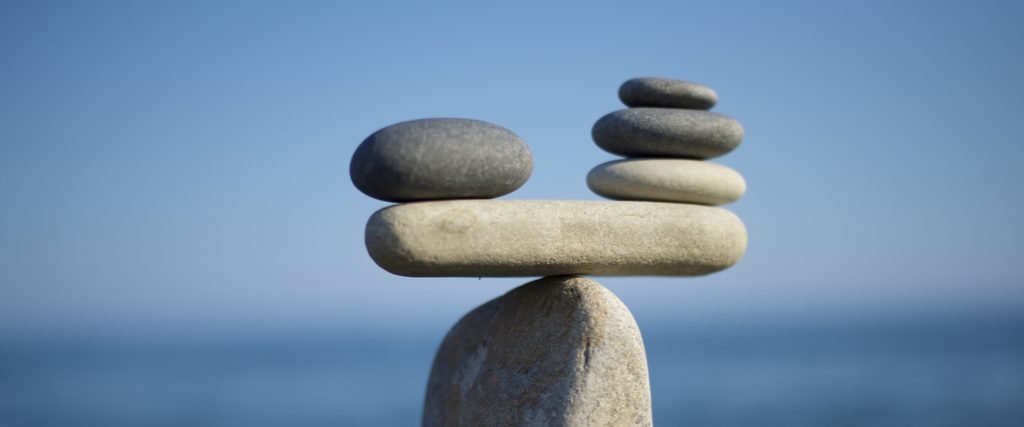 While this Colorado marijuana proposition seems to have gained widespread support already, there are a few people who have come out against it. Some residents are worried that making marijuana consumption equivalent to drinking a beer at a bar would mean that their children would be more exposed to it.
Those supporting the initiative note that the proposition is carefully worded to allow for changes to be made as necessary, and that by framing the whole thing as a four-year pilot program, the state can always rescind the proposition and try to rework it at a later date. 
With the passage of Proposition 300, only time will tell how businesses react. It is reasonable to expect that initial applications will be slow as neighborhood associations get pulled into the action. However, it could lead to a blossoming of new marijuana-friendly business models that welcome tourists and residents with open arms to use their favorite products.
Moreover, if the program goes well, other states will likely follow this model and advance the cause of legalization ever further in the next few years. 
To learn more about the most recent changes to marijuana legislation in Colorado and how they affect your business' marketing efforts, contact Marijuana Marketing Xperts today.