The Future of Online Marijuana Sales
Posted by Mike Sundvik
On July 16, 2017
0 Comments

The legal marijuana industry is morphing before our very eyes into a sophisticated virtual economy. Not only are more brick-and-mortar dispensaries taking their wares online for marketing purposes, some of them have figured out how to conveniently handle delivery straight to the customer's door.
Sure, we're still a long way from buying marijuana online through Amazon or some other big retailer, mostly due to shipping laws, but this new wave of online dispensary planning could carry the industry farther than ever expected as more states legalize cannabis.
The Legal Hurdles
There are many legal hurdles standing between most dispensaries and a total online experience. Shipping laws alone are a burden, but some companies have overcome these by using local drivers to serve small areas, avoiding traditional shipping services altogether.
There also is some concern about making sure that the products ordered online are actually going to adults who are legally allowed to make the purchase. Dropping off containers of marijuana on a doorstep does not provide sufficient security to keep the products away from children.
The Pros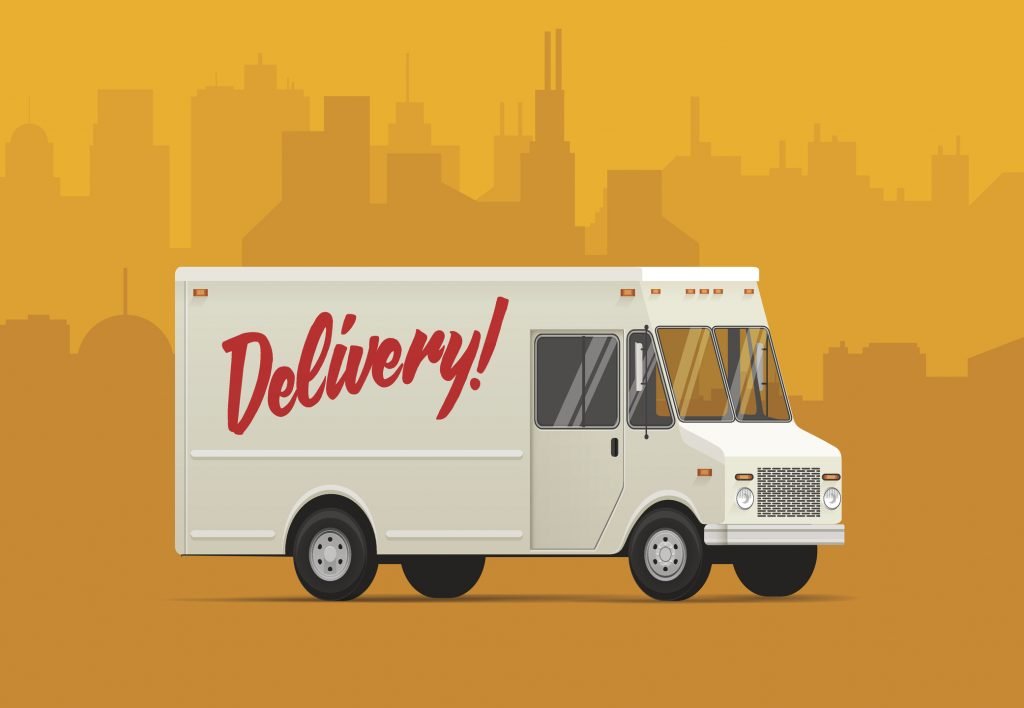 Some companies have proven that a marijuana delivery service can be done, and done well. For instance, California's EAZE uses local drivers to hand deliver marijuana from dispensaries on demand. This ensures that the person who placed the order is there to accept it because it is delivered within the hour, not three days later. In fact, the developers of the system believe that switching to online platforms will actually make marijuana safer in communities by only putting out marijuana that has already been purchased and minimizing the amount of stock locally.
In addition, companies have struggled for years with paying taxes on their sales thanks to banks that have been unwilling to handle their money and other issues. The result is that many dispensaries end up carrying cash in large quantities, which is dangerous in itself. With online ordering apps, it is easier than ever for sales tax to be calculated and managed through online banking portals.
If you are considering taking your marijuana business online, it's vitally important to have the right website in place. One that is responsive (mobile-friendly), full of useful content, and that offers an exceptional user experience. The marketing professionals at Marijuana Marketing Xperts include our team of skilled web designers with experience in the industry. We can work with you to create a website that your customers will find engaging and that will drive sales.
Marijuana Marketing Xperts
It will likely be many years before all of the legal hurdles are cleared and dispensaries can operate openly on the internet. There are also some things that an online experience can't offer, such as a face-to-face consultation for those who are unsure of what to buy.
Nevertheless, digital marketing for dispensaries continues to expand as more brick-and-mortar stores begin planning their entry into the online market space and setting up the foundation for a marijuana delivery service when it becomes legal in their area.
Contact Marijuana Marketing Xperts to learn more about our digital marketing services. We'd be happy to show you how your business could benefit.