Posted by Jon Loudon
On August 28, 2017
0 Comments
As consumers become more aware of cannabis products as a means of treating a variety of illnesses, smart dispensaries are taking the initiative to market directly to their customers using targeted marketing strategies.
By audience targeting, you can focus on users who are looking to treat a specific symptom by calling out to them from among all of the other information available on the web.
Deciding Which Customers to Reach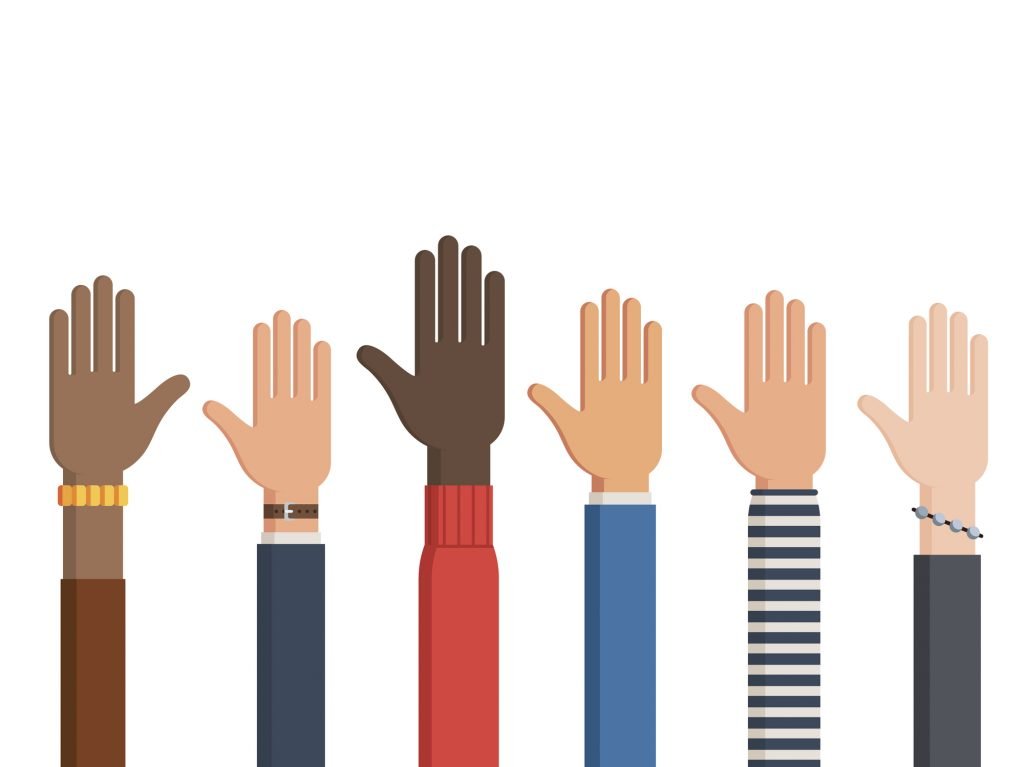 There are several different ways to select a market sector that you're going to pursue. If you already have a ton of clients coming to you for relief from one particular illness, you already know that there is high demand. You can capitalize on this by focusing your upcoming cannabis marketing on this illness for a period of time.
Or, if you feel like you are missing out on a group of people who could be served by your products, you can always update your website to speak directly to those people.
First, you must look at what your customers are already buying.
If a particular product is performing well, you should focus on how to target customers online that could use that product. Whether it treats anxiety or headaches, you can use these symptom keywords to grab users' attention when they are searching for relief.
Alternatively, if there is a particular product that you really need to push, you should try to upsell it by talking about the things that it can do for your customers.
Refocusing Your Website
Many dispensaries have spent all of their time making their websites keyword rich using only cannabis-related terms. However, if you're looking to help patients, you should really be looking at keywords that center around things like cancer treatment relief, anxiety and mood disorder relief and similar subjects. This helps users understand how your products will help them, rather than just saying that you have a lot of different types of cannabis.
Anyone who clicks on your website is likely already aware of what types of products you're selling. The point is to let them know that you have solutions to specific problems they are facing. This may require modifying your language accordingly.
Audience targeting is about more than just pushing product in front of people. It's about showing people that you understand their struggles, and providing them with solutions up front. Instead of making them come all the way to you to learn about their options, dedicate your web page to guiding them toward the products that are best suited to their needs.
To learn more, visit the MMX marketing blog to see a full range of digital marketing topics, or contact us today to see how we can help you.