Posted by Richie Martin
On June 19, 2017
1 Comments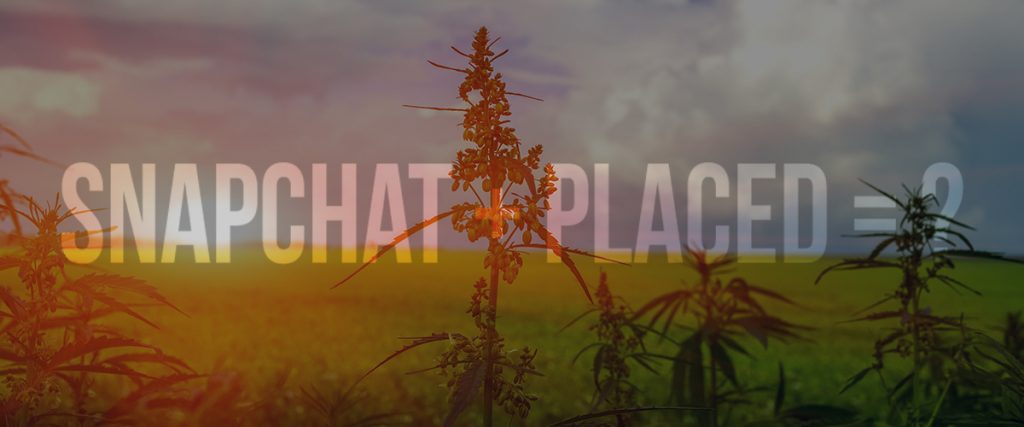 Whether you've been using Snapchat all along or you're fairly new to the app, there is big news on the horizon for the entire Snap family. A new report indicates that Snapchat has acquired the Seattle-based company Placed.
While the acquisition is new, and there is little information available about how the two companies will work together in the future, there are some clues that can point us in the right direction.
What is Placed?
First and foremost, Placed is primarily an analytics tool wrapped in a fancy app. Users of Placed can report their location on an ongoing basis. Placed tracks the data, including shopping habits and other information, and gives marketers an idea of whether or not their ad campaigns have been successful.
Companies across the nation have enlisted the help of Placed to see how they stack up against competitors and to guide them toward new marketing strategies based on buying behaviors.
How Will Placed Change Things?
For now, Snapchat and Placed are set to continue operating separately. However, Snapchat already has a feature called Snap to Store that allows companies to see how many users follow their ads into their stores.
Since the Placed platform provides similar services, it is likely that the two entities will share their data collection algorithms and begin work on a more powerful marketing platform. This will likely include more options for Snapchat users to check in and see more ads relevant to their location.
Marijuana Marketing Xperts
As a marijuana business, you should be keeping a close eye on Snapchat going forward. With so few social media outlets available for cannabis companies to use, this new addition to the Snap family shows huge promise. You definitely want to be on the front lines when big changes start taking place as they can launch your marketing efforts to the next level.
To learn more about building a complete Snapchat marketing strategy for your marijuana business, contact the skilled professionals at Marijuana Marketing Xperts today! We can guide you through all of the great branding opportunities offered by Snapchat and help you with all your marketing needs.