Marketing your legal services
When it comes to marketing your legal services, we at Marijuana Marketing Xperts know that it can be tough to make a name for yourself. There are plenty of regulations to adhere to with marketing, and most other attorneys group marijuana in with other drug cases.
To prove that you are in tune with the needs of your clients, we want to help build digital marketing for lawyers that is cannabis-friendly and directly targeted toward marijuana industry professionals.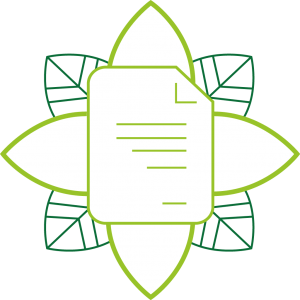 Choose MMX
Many of our clients come to us after they have already been in trouble with the law by trying to market themselves without fully understanding the rules. From their experiences, we know what these clients are up against and have a solid understanding of what they need from a marijuana attorney.
We can use that knowledge to build your site and marketing campaigns, highlighting some of the most common issues we see in the industry and how you can help.
Stand Out as a Marijuana Attorney
There are many dispensaries and individuals now looking for representation within the marijuana industry. At MMX, we know that marketing for marijuana lawyers is a complex task and you need to prove that you know your stuff. We are familiar with all of the applicable marijuana marketing limitations, such as the ban on pay-per-click advertising, and social media guidelines.
With this information we can help you build a website and other marketing content that showcases your expertise in the field of marijuana law and attracts clients that are in need of legal assistance.
Marijuana Marketing Xperts
At MMX, we specialize in marijuana-related marketing to give our clients the very best resources possible. We understand the industry is full of individuals and businesses who are finding their way through the layers of new regulations, and they are in need of attorneys who can help them handle legal questions honestly and accurately.
We want you, as a marijuana attorney, to be able to connect with these clients effectively to form a strong network within the industry. Contact us today for more information.

Clients preach the gospel of MMX:

MMX has not only been a pleasure to work with, but has been very beneficial to our organization. Throughout the last year we have seen significant improvement in our organic rankings. With MMX's thorough reporting we are able to analyze all of our marketing platforms and their ROI to optimize our marketing budget. I would recommend them to anyone seeking exceptional marketing services.

Clients preach the gospel of MMX,