Posted by Mike Sundvik
On April 5, 2017
0 Comments
Actions speak louder than words, and when it comes to business, you should always make sure your customers know how much you appreciate them. Saying "Thank you and have a nice day!" at checkout isn't necessarily enough to keep them coming back.
That's why businesses across the board use loyalty programs to reward customers who keep coming back, week after week, with discounts and swag that brightens their day.
Here are a few quick tips for marketing a dispensary by driving repeat business through a customer loyalty program.
Points are Easy to Implement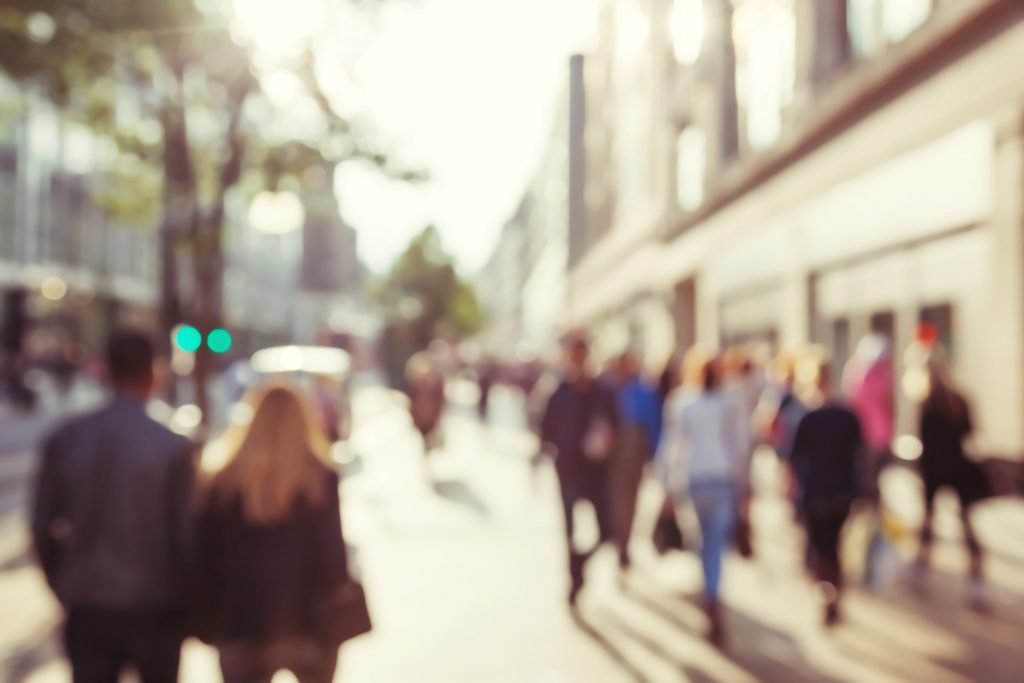 Starting a simple system that gives customers a certain number of points per dollar spent is a great entry-level rewards program that is proven to work. Most companies keep it simple with a single point per dollar, and the points can later be redeemed for a discount or for sample-size items. This also makes it possible to throw events like double-points days and send out coupons for triple points to your best customers.
Punch Cards
Some shops find it's easier to track rewards using simple punch cards rather than a points system. Make 10 purchases and receive a discount on your 11th. Programs like this are very easy to get started, but they also rely on the customers to keep track of their own punch cards.
Contests
Another great way to show your customers you care is to host contests for a chance to win a great product. You have to make sure the product you're giving away is something that people really want, but probably wouldn't splurge on without some encouragement.
For every purchase they make within a given time period, give them an entry into the contest and draw a winner at the end. This also happens to be a great way to showcase new products.
Give Them VIP Treatment
Adding a three-tiered system to your rewards program gives your customers something to strive for. Obviously, you need to develop different levels of rewards that are well-suited to the money and energy the customers are putting in to reach each one, but this does encourage shoppers to add that one extra item if it will put them into the platinum club.
The reward tiers can be as simple as a 5 percent, 10 percent, and 15 percent discount to your dispensary depending on their loyalty level.
Marijuana Marketing Xperts
Virtually all of today's biggest companies have worked out a system for rewarding customers in one way or another. Customers love feeling valued, even if it's just in the form of a free accessory every month. Your dispensary can use this same system to increase customer loyalty over time and make their shopping experience more fun.
If you are searching for a creative way to attract new customers and turn them into lifelong followers of your brand, you need the help of an effective dispensary marketing agency. MMX is here to help you with all of your digital and print ads, and other effective marketing tools. We know the industry well and our experience can help you overcome all its inherent advertising challenges. Contact us today for more information.